Securing the South since 1986
Now a part of The OnCall Group
Holt Security is undergoing some exciting changes aimed at enhancing our excellent reputation in protecting the homes and families of the South of England, since 1986.
We have joined one of the largest independent security companies in the UK, On Call Group meaning a better level of provision and service to you, our valued customers.
You will now enjoy access to a wider range of security products, a larger team of customer service representatives and additional engineering staff to look after you and your home.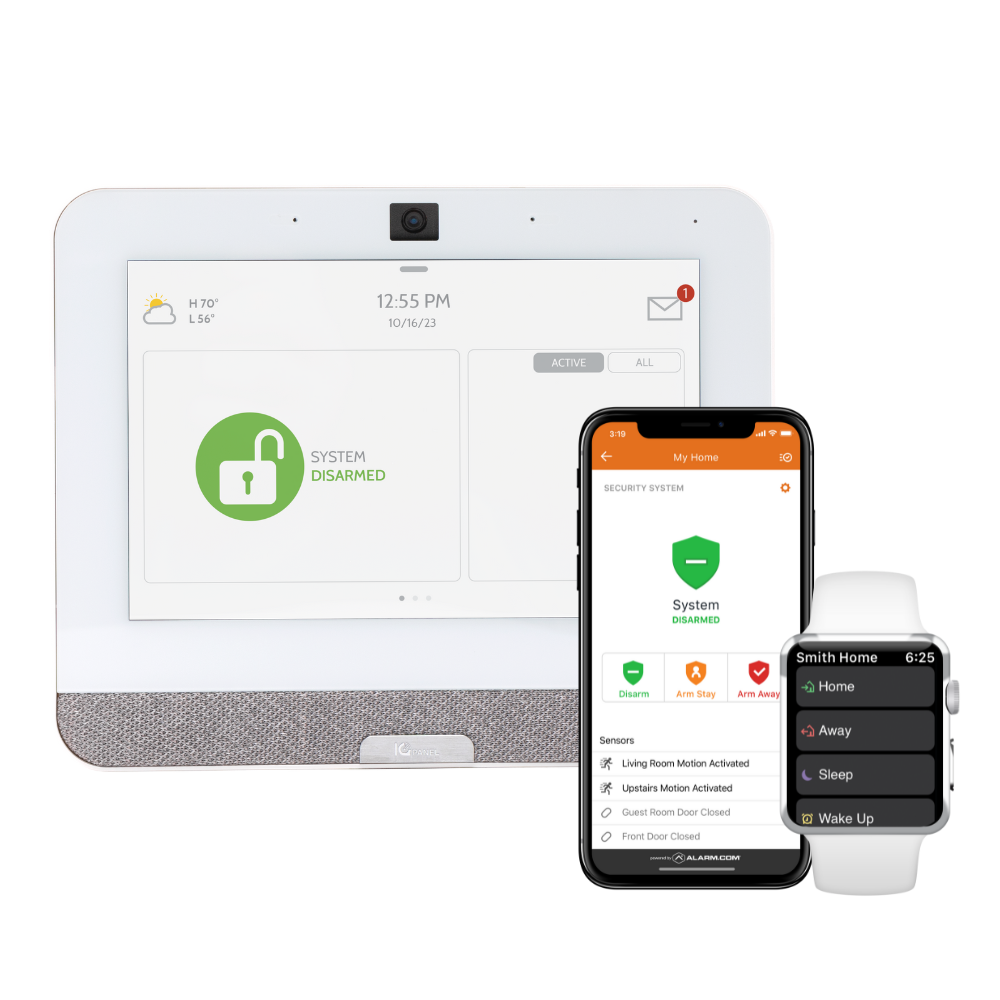 Security tailored to your individual requirements
From small residential systems to monitored integrated industrial security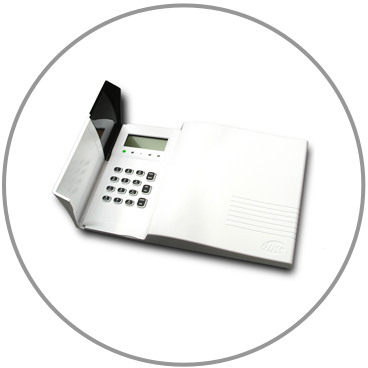 Custom designed to your needs, we install modern alarm solutions that can be monitored and expanded as necessary, with app control and integrations available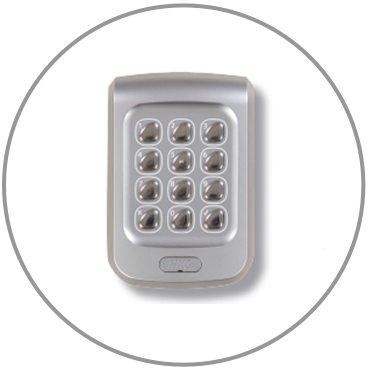 Single or multidoor installations, card or NFC access, options for facial and numberplate recognition, integrations available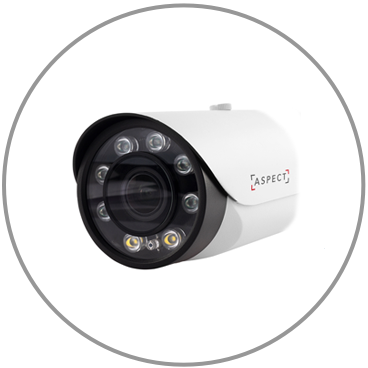 Digital, analogue or hybrid camera systems available. Remote viewing, cloud backup, PTZ, smart alerts, multi-site systems etc can be configured
Best in class User Onboarding.
We taken care of all user requirement and we have done best in class user experience in mind.

Bespoke systems designed
Tailored to meet your needs and requirements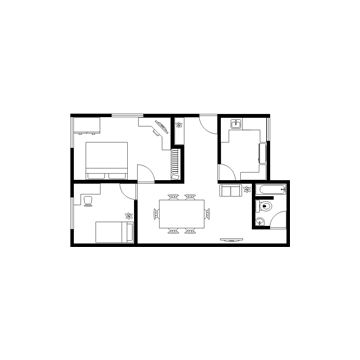 Existing systems
Can be maintained or part/fully upgraded
SSAIB Approved
Insurance approved alarm systems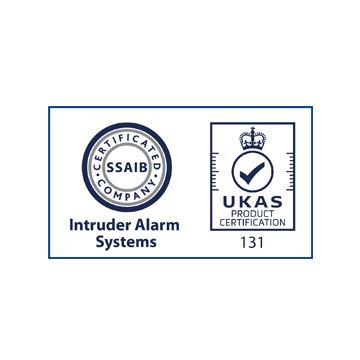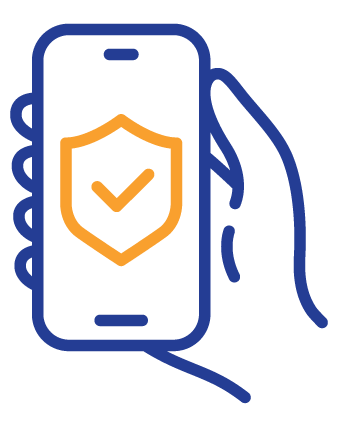 Monitored Systems
Keyholder or police can be contacted by control centre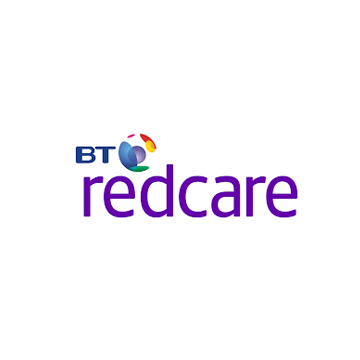 Hybrid systems
Analogue and digital systems can be combined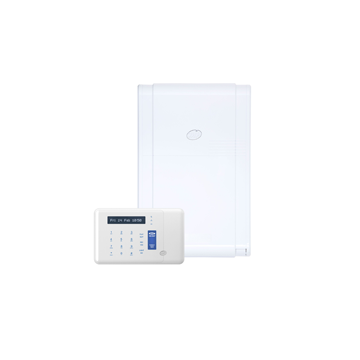 Life saving
Panic buttons, CO2 Smoke and Heat integrations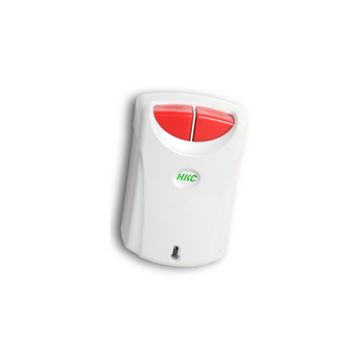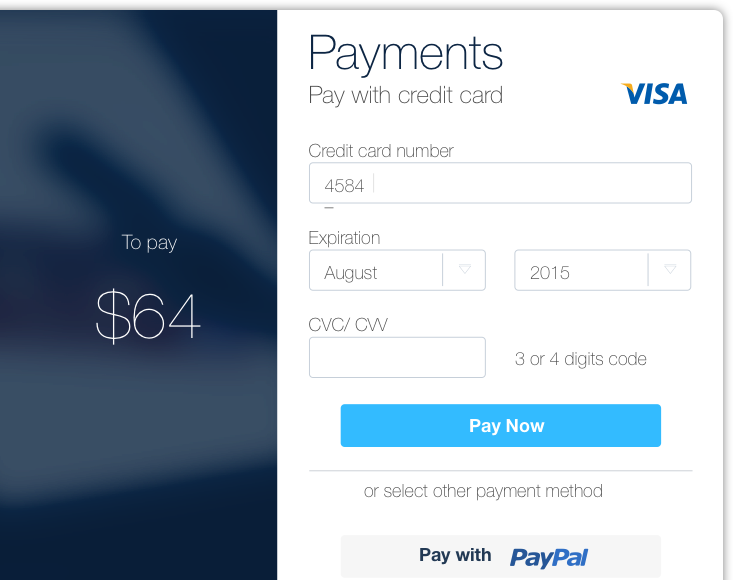 We have integrated worldclass payment method for you. Easy to use and manage your all payment things.